YouCam Perfect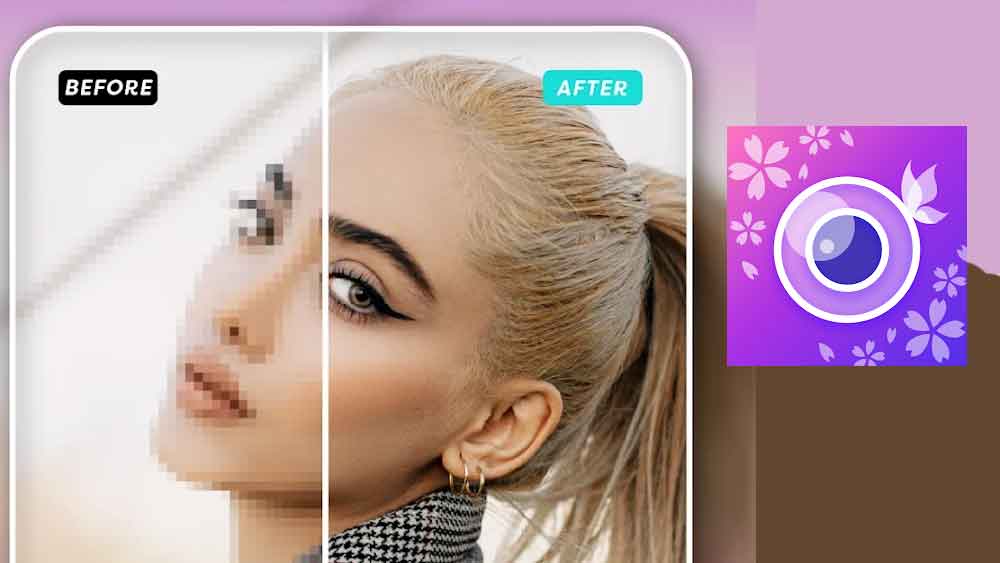 There are many Android beauty camera apps on Google play store. But only few of them able to capture quality photos and videos and support large number of Android devices. Most apps do not perform well on most Android devices. From those Android camera apps, YouCam perfect is one of the most popular photo editing apps available on play store. It offers a wide range of features to help you create beauty selfies, videos and to edit photos like cropping and rotating to more advanced features like skin smoothing and body contouring.
One of the things that makes YouCam Perfect so popular is its ease of use. Even if you're not familiar with photo editing or using filters, you can easily learn how to use all those filters, effects, editing options in the app to create attractive selfies and photos.
Features of YouCam Perfect
Enhance your selfies with beauty tools: YouCam Perfect offers a wide range of beauty tools to help you beautify selfies, including skin smoothing, teeth whitening, eye brightening, and more. You can even use the app to change your hair color or add makeup.
Edit your photos: This Android Camera app offers a wide range of filters and effects that you can use to give your photos a unique look and feel. You can also use the app to adjust the brightness, contrast, and saturation of your photos.
Create collages and other creative content: This is not just a photo editing app. It also allows you to create collages, stickers, and other creative content. You can even use the app to create GIFs and videos.
Add makeup: You can use beauty tools in this camera app to add realistic makeups to your face without adding makeup to your face in real world.
Create a funny meme: Use the app's stickers and effects to create a funny meme that you can share with your friends on social media.
photo collage: You can use collage feature to create a personalized photo collage of your favorite memories.
Edit your videos: Use the app's video editing tools to trim, crop, and add music to your videos.
Auto-beautify: Most of you does not like to beautify your selfies by tweaking settings by taking your time. You can use auto-beautify feature to quickly and easily enhance selfies by smoothing your skin, brightening your eyes, and whitening your teeth.
Change intensity of the beauty tools: Instead of adding makeups, filters and etc at pre-set levels, now you can adjust the intensity of the beauty tools to create a natural or more dramatic look.
Object remover tool: The object remover tool can be used to remove unwanted objects from your photos, such as people, cars, or signs.
Background eraser: The background eraser tool can be used to change the background of your photos to a different scene or color.
Save your favorite edits as presets: You can save your favorite edits as presets so that you can easily apply them to future photos.
There are alternatives to this camera app like Candy Cam and B612 apk. You can try those alternatives in your free time and explore new filters, features, etc. Click here to download B612 apk for free.