SuperSU root app – How to root any android smartphone without pc 2020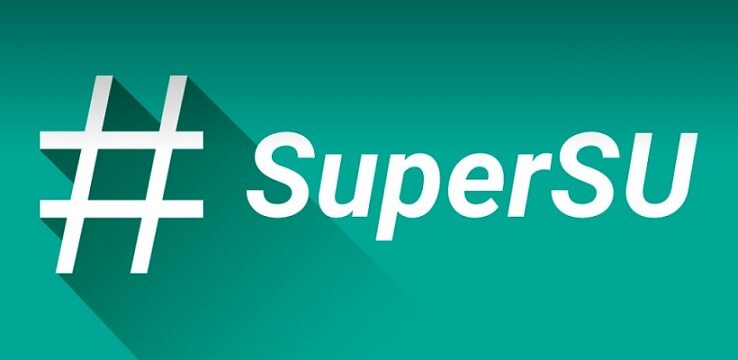 SuperSU is the easiest way to root your android device. Everyone when buying a new phone there has an operating system given by the company. So that system controls some features good for you and their company. They don't give you full ownership like block access some features. If you root the device you will get full ownership for your device by breaking that blocking.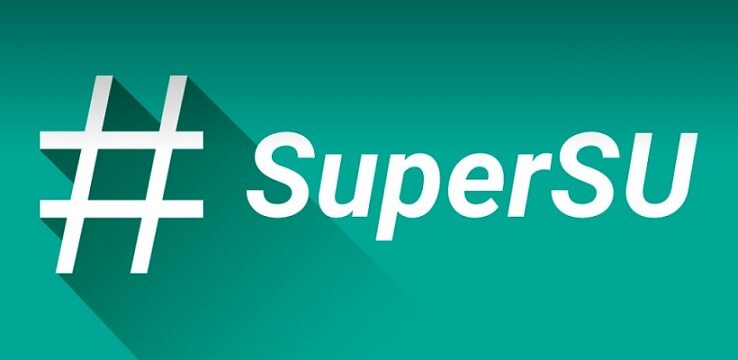 So you can understand root means get the control of your device from the company operating system to you. If you have a Samsung phone if you root your device you'll damage the system and get whole Samsung company rights to you. You'll be fully administrator to your phone.
SuperSU permission means 
Now, you know after root your device you'll get full control. Super SU is the short name for the superuser. By this rooting, you will be a superuser. You can access the whole system and get all features from external applications.
 When we buy a new phone they already blocked some app installations. So after root your mobile you'll be able to install that blocked apps and get special permission than other users. It called superuser and that permission called super SU permission. 
Download links for SuperSU android apk
Advantages of rooting
There are many advantages and disadvantages here. The best one is you'll be an administrator on your phone. We can get some hidden features back. Some external apps need a rooted system for working. In the past android system didn't allow us to take screenshots, screen recording, and some other features. 
At that time man who wants to enable that features he must root his phone. It was the past, but now the operating system allows us to do more things. Still, do you want to change the background picture on your settings, change theme colors, install unsupported language fonts, change app icons, and delete default ringing tones and more things? It all can.
 For example, I have a Mi phone. It has many system apps I don't want like Mi pay, get themes, scanner app. But I can't uninstall them and save my storage and bit of battery life. But if I root my phone I can delete all system apps that I want. So, those are a few advantages. There's a lot more. 
Disadvantages of rooting and SuperSU 
Mainly one wrong step can brick your device. A bricked phone is unsafe and not good to use. Do you have a new phone and it hasn't over the warranty period, yet  I recommend don't root your device. Your warranty will be canceled. You'll not get new software updates anymore. The company fix new bugs and increases security level via new updates. Therefore, after rooting the phone your device is unsafe. 
Once you root you can't get back the company's phone again. You can unroot again but it's not a successful method. Then the device doesn't work properly you have to install a new custom ROM. Sometimes it can decrease the phone's performance. I think it depends on the software. It will easily face virus damages.
Do advance things with root access 
Many hacking apps don't allow a normal android system. If you are an expert in that path you already know the rooted device is important for that works. Using some applications even can hacking Wi fi passwords too. By manage system storage and apps, you can get full performance and bring it fast and get great battery life. I even can change the boot logo too. Now you know what is the root and what comes from it.
How can I do this SuperSU?
I'll mention how to root step by step,
Go to the play store and get the root checker app. Using this app you can know your phone is rooted or not.

 It doesn't root then you must go again play store and download king root app.

Then launch it and click 'get now'.

 It takes some time and after a few minutes, you can know it succeeded or failed.
If it went successful you can see that features and control your device, install apps you couldn't do before. If it went failed you can try using other ways. Check YouTube there are different ways to root a phone by using apps or via computer. I just mentioned an easy way.   
Apple IOS security level is better than android. But that system can break too. It called jailbreak. If you are an IOS user you can prefer it. I hope you'll improve your knowledge about superuser permission and android root, how to root and benefits, and other things. Anyone can get further knowledge by YouTube and some web sites on google. I recommend, be careful with these things. Sometimes it will be harmful to your device.